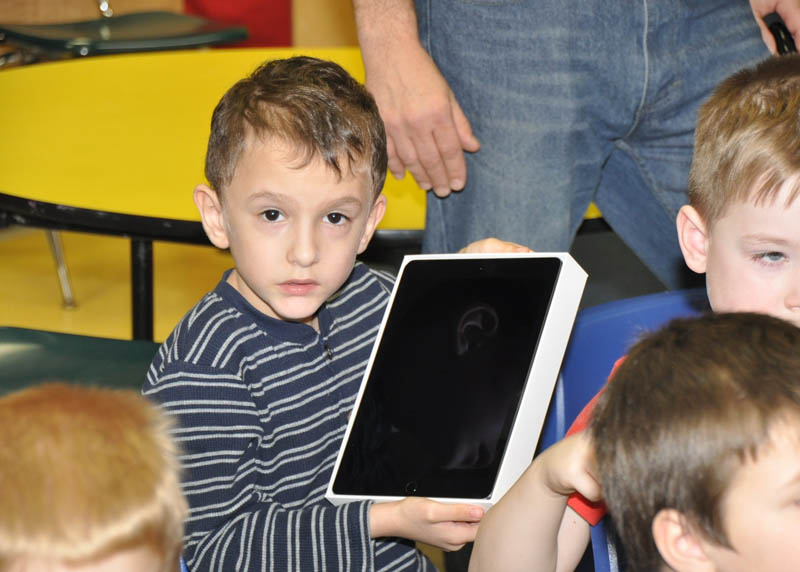 Family Support Services (FSS) is a grant program intended to help the family or guardian care for their eligible family member at home and enhance the quality of life. FSS provides financial assistance to families and individuals through full or partial reimbursement of approved expenditures based on a sliding fee scale and up to an annual allocation cap.
Individuals must live in Lake County and be determined eligible to receive services through the Lake County Board of Developmental Disabilities Service & Support Administration department.
Once determined eligible and after successful enrollment in the FSS grant program, reimbursements can be provided for many goods and services not otherwise funded by other sources and as related to the individual's diagnosis, including the following:
Necessary home modifications to improve the living environment or facilitate care
Adaptive equipment
Counseling, training and education for family to aid in providing care
Medical expense assistance as related to the developmental disability diagnosis
Special dietary needs
Respite care (in or out of the home)
Incontinence supplies (after the age of 3 years)
Other services and/or items directly related to improving the lives and living environments of individuals and their families
The County Board is devoted to making supports available to help people live as they choose, as well as promote health, safety and welfare for
individuals with developmental disabilities and their families. If you'd like to learn more about the FSS program and the enrollment process, please contact our Service & Support Administration team.
Read more in our Service & Support Administration – Family Support Services Flyer.